At Studio99 we are specialized in Web Marketing and Affiliate Marketing. Over the years, we have collaborated with many companies involved in Affiliate Marketing and so we have taken a further step by developing a software dedicated to ease merchant business operation.
Be successful with coordination
Boost your sales with AMSped
AMSped allows you to manage: Accounting, Call Center and Logistics/Warehouses departments. The idea behind the development of AMSped is to allow you to optimize the leads and logistics management by minimizing users potential errors and increasing your profits.
With a click of a button AMSped enable you to manage multiple leads at the same time, reduce processing time, reduce potential errors and monitor your parcels.
It's not a dream, it's AMSped!
Be successful with coordination
The success of our CRM is certified by all the clients who are using it today, and thanks to which they are achieving multimillion-dollar turnovers. An intuitive and easy-to-use platform in all its sections: Accounting, Call Center and Logistics/Warehouses departments.
The biggest gain will be in time savings, to be devoted to converting each individual leads, and resource savings, because fewer employees will be needed to take over customer care and shipping processes. There will also be financial savings for returned shipments, which can be reduced by at least 90%.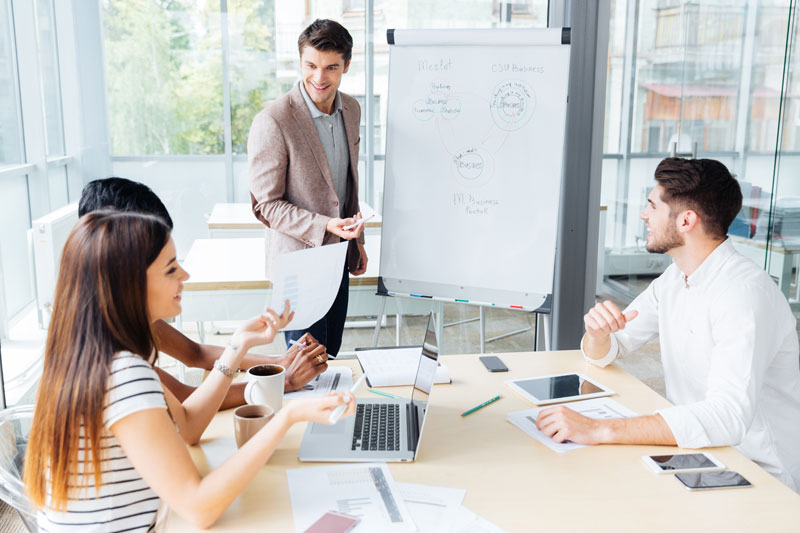 Register your Publishers and monitor their performances related to each specific product. Assign them a token to allow them to push leads independently and directly to AMSped.
Manage your Publisher Pay Bump and monitor their performances through Pay Bump variation.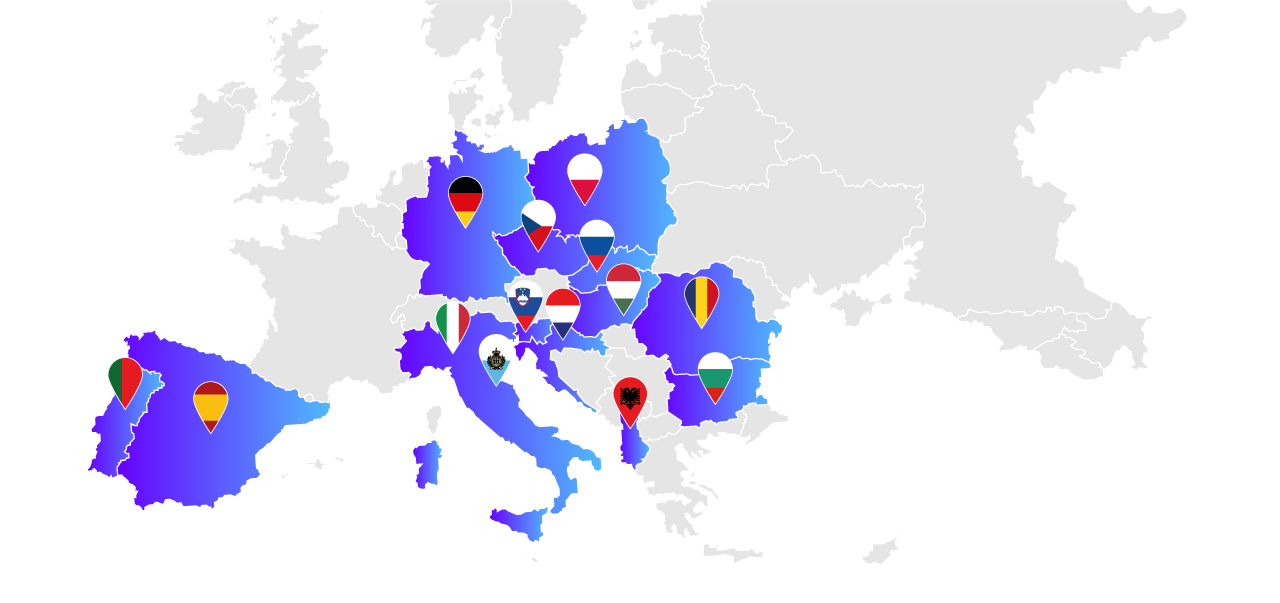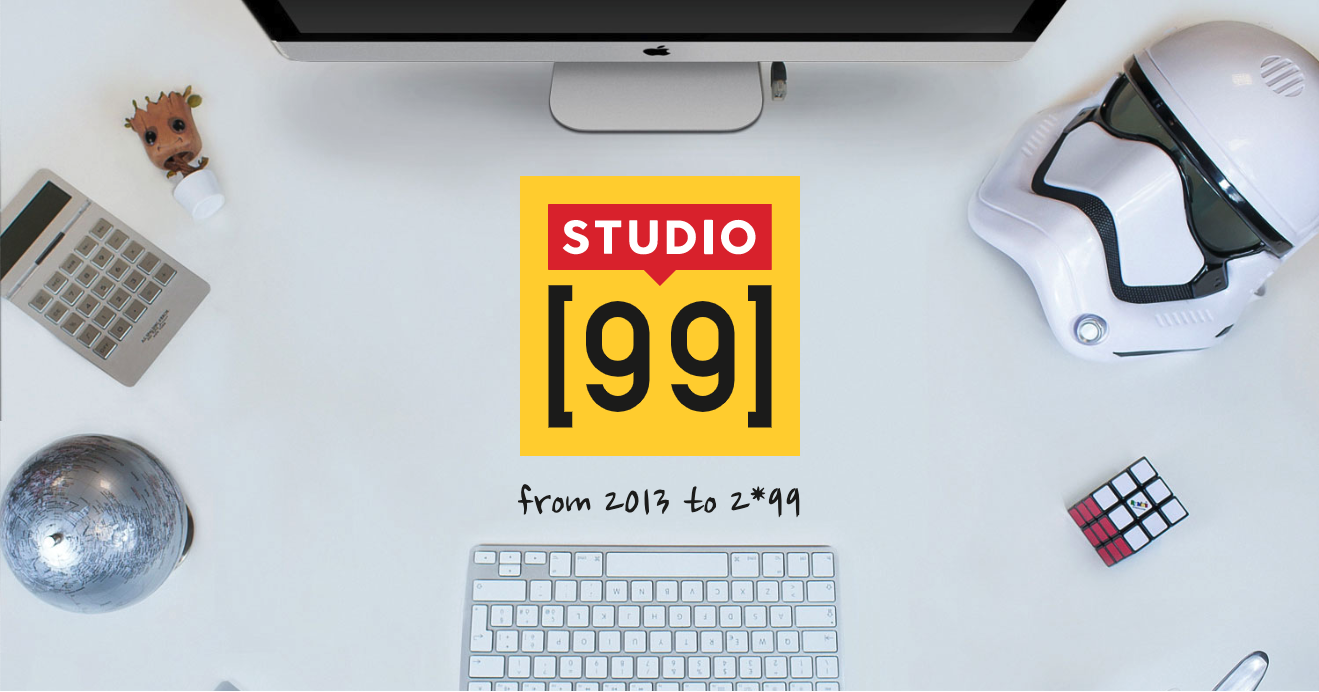 Studio99 is a web and advertising agency born in 2013 in San Marino Republic. A young and vibrant company, providing 360° solutions in advertising, both online and offline.